Natural Paving Vehicle Grade is ideal for pebble driveways, car parks and turning areas for cars, 4WDs, and the occasional heavy vehicle. The permeable geotextile allows water to flow through, creating a safe and stable surface by preventing puddles, rutting and potholes from forming.
Vehicle Grade has a unique permeable geotextile backing welded to the base, that ensures pebbles do not get caught under the pavers, while also acting as an excellent weed mat.
Say goodbye to potholes and puddles by locking driveway pebbles and gravel in place!
Vehicle Grade can be used to stabilise pebbles and gravel in commercial parking and traffic areas. Designed to distribute weight evenly, these pavers can withstand heavy vehicles such as trucks, trailers, and caravans.
These pavers are eco-friendly and lightweight, making transportation and installation simple!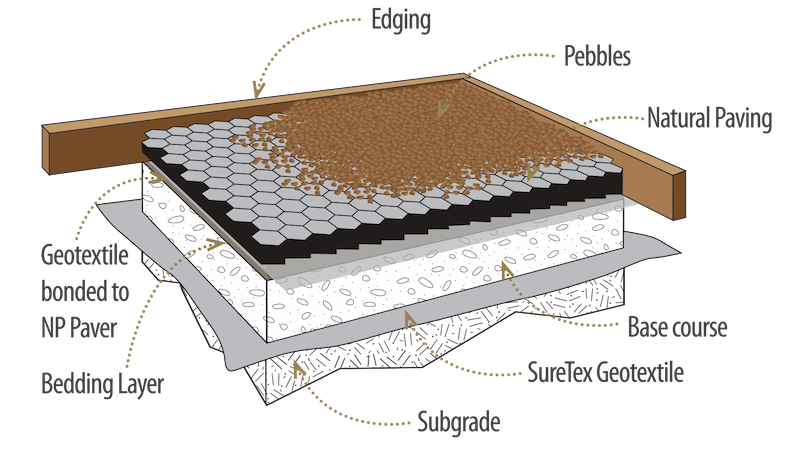 Create stable and natural-looking driveways that allows water back into the ground below.
Car, boat, or campervan parking is practical and easy with Natural Paving.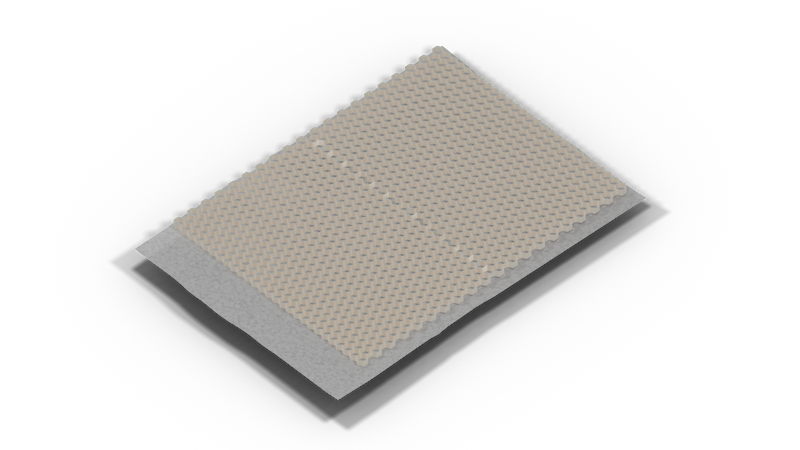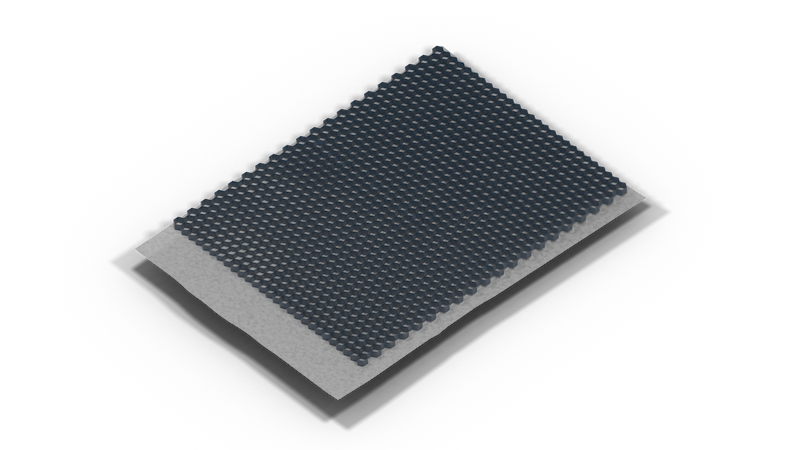 How many pavers do I need...
Use our paving calculator to get an accurate estimation.